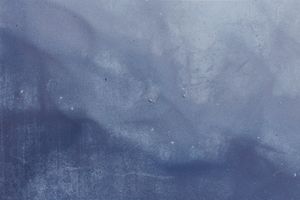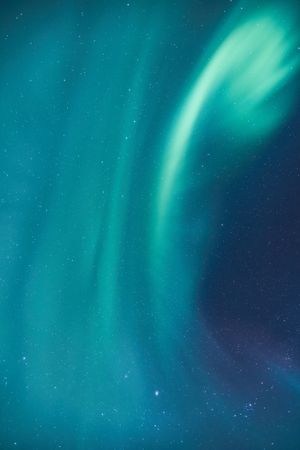 Welcome to OhmLab TV
I recommend grabbing something to drink, switching to full screen mode and enjoying the live streams in their entirety. Participating in the chat, community projects, following, subscribing and even tipping will earn you loyalty credits that can be cashed in for awesome rewards. So stick around a while and get to know the amazing people in our global community of sound lovers!
Subscribers enjoy special perks like free sounds, no ads, access to video-on-demand archives and many other things.